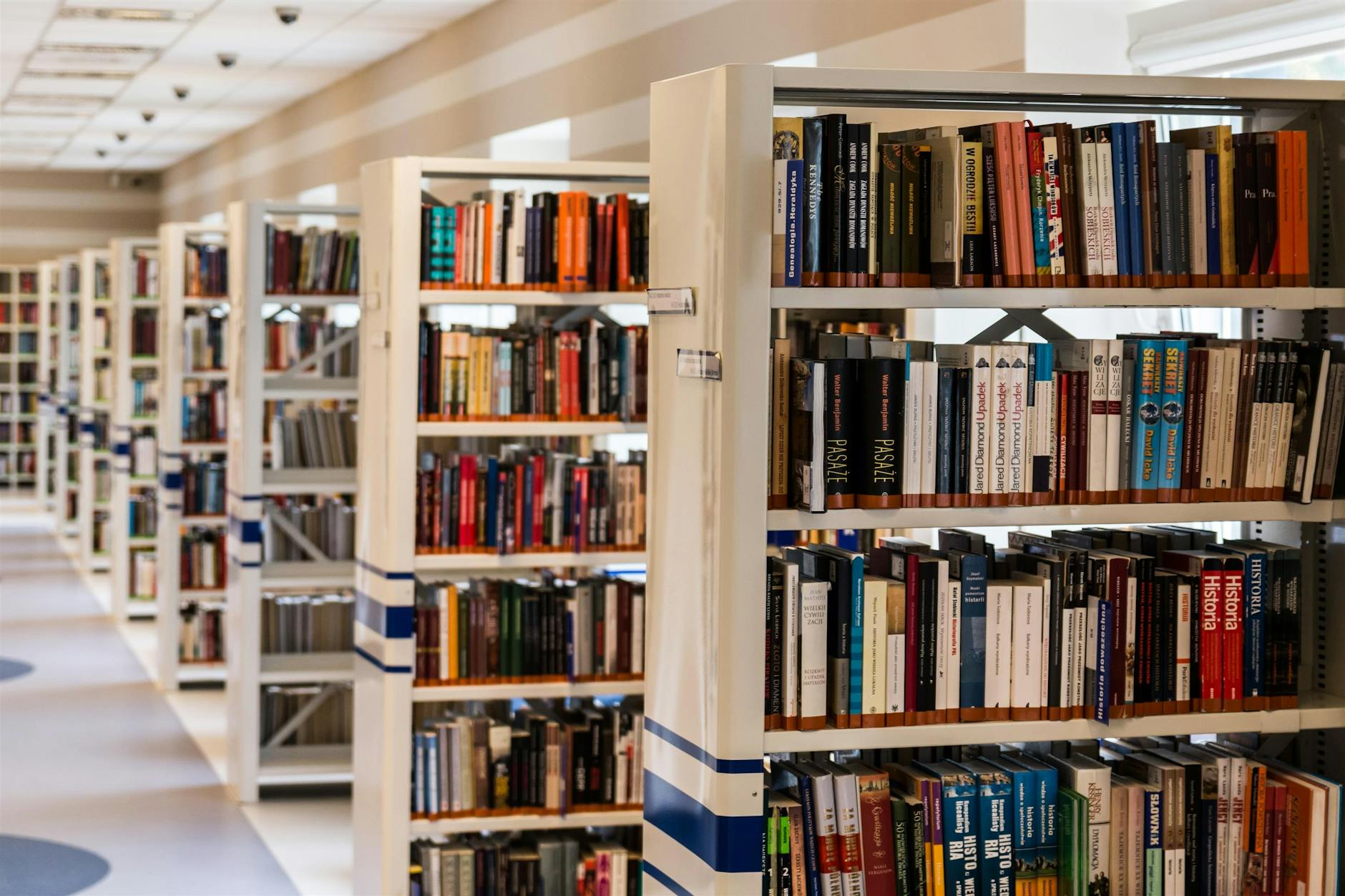 Things were getting out of control.
I had only meant for it to last a couple of days. But, days turned into a week. One week became two. Now, almost four weeks later, the guilt was setting in.
If only this was the first time, it wouldn't be so bad. But, no. There had been many times before. Times where I had been immediately mesmerized. Drawn in. Could think of nothing else. Forgot about deadlines and responsibilities. Couldn't let go.
And, when my husband was out of town, I took a different one to bed every night.
I thought I was being discreet, but my husband was getting suspicious: He wondered about the dark circles under my eyes. My preoccupied state. The mumbled, "Mmm…hmmm's." The laundry that was no longer getting done.
Things got worse when the emails began. Then, a note arrived by post — marked "urgent," of course. (You never were one for subtlety.) And, then, you dared to call me at home. I couldn't risk that happening again.
It was time to end this thing. Face-to-face.
I slept fitfully and woke early, hoping to get out without being seen by too many judgmental eyes. Fumbling in the early morning light, I tried to remember where I had left my jeans the night before, then grabbed an ill-fitting sweatshirt and my/someone's(?) shoes from the stack. I gathered the rest of my things, and headed out the door — the sunlight burned my weary eyes.
The building was quiet. Arms laden, I slowly slunk up the stairs while the lights flickered ahead, marking the path which seemed to grow longer and longer with every passing second. I stuttered, took one shaky step and then another.
Suddenly, a pretty weather-worn blonde in a rumpled dress whooshed past. She glanced backwards to give me the once-over, noting my shamed expression, my blood-shot eyes, my mismatched clothes — my heavy load  She smirked. Been there, done that, it said.
On I trudged.
He was waiting at his desk — seemingly unsurprised to see me at this early hour. I pushed his belongings forward, then folded my arms waiting for a response. He opened his mouth to speak. I raised my eyebrows. He thought better of it. There would be no scene today.
He rustled about for a moment, then looking worried, handed me a piece of paper.
It read:
32 items overdue
Total Fines: $83.20
I sighed. This was the price of broken promises.
Feeling cheap, I paid.
He twirled his "Adult Services" badge and kindly looked the other way.
**********************************************************************************************
*Find me on Twitter @amandahoving